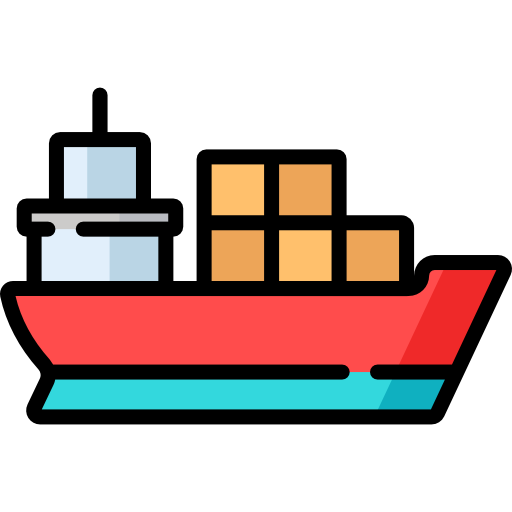 The Shipping:
We ship from Thailand's port to Mombasa. Once it is shipped It takes around 4 weeks to reach there. In a month we have around 4 ships available to carry the vehicles of customers.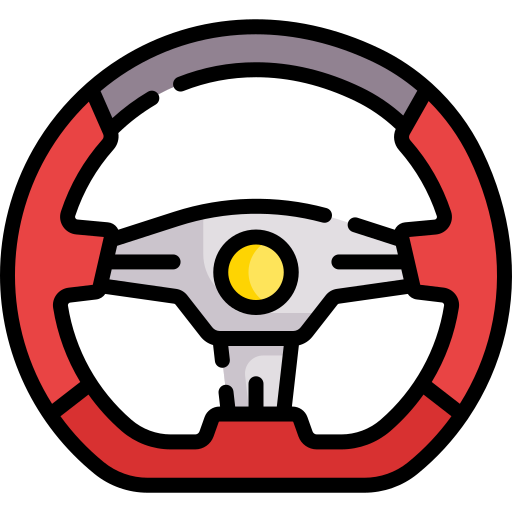 Right-Hand Drive:
Right and Left-hand drive both types of vehicles are permitted.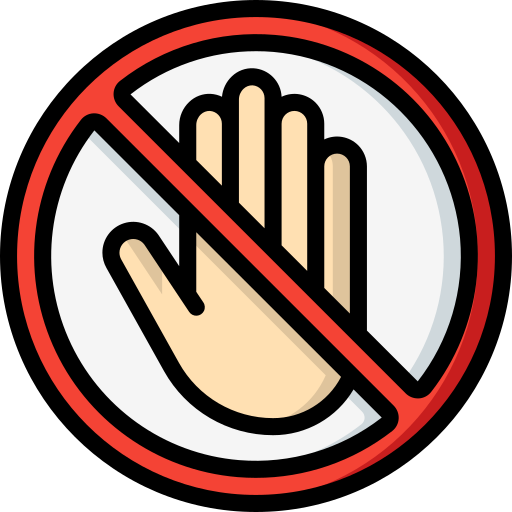 Year Restriction:
There is no age restriction on the import of used commercial trucks. However vehicle types: Pick-Up trucks, Sedans, Hatchback & SUVs can be imported to the country at a maximum of 14 years old.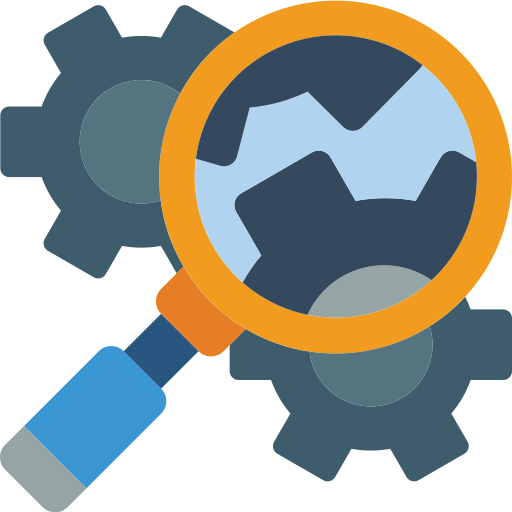 Mandatory Inspection Before Boarding:
Uganda National Bureau of Standards (UNBS) has appointed JEVIC to conduct a compulsory inspection 'Road Worthiness Inspection (RWI)' for the used cars to ensure that it meets certain standards. However there is no requirement for inspection if you are importing a vehicle from Thailand.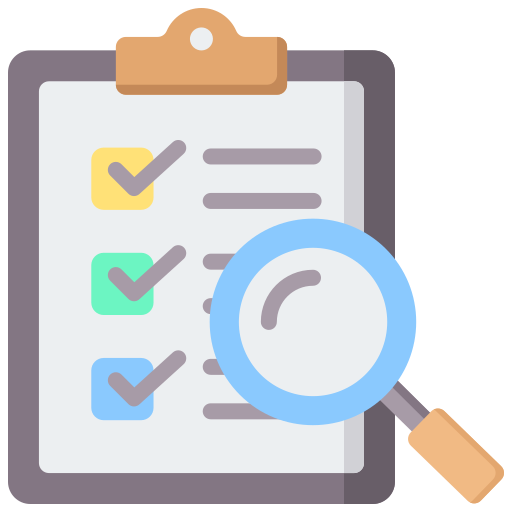 Documents Requested By Customs:
Original Bills of Lading
Two clear negotiable Original Bills of Lading.
Work Permit (copy)
Immigration Permit
Certificate of Residence Change
Attestation reservation de Cale
The consignee's original passport
An invoice or valuation for the vehicle
The original logbook of the vehicle or the original export documents from the country of origin
Inventory in triplicate, English, detailed, valued, signed, and dated by the customer
Electrically powered items should be shown with serial numbers
A Tax Identification Number, will be issued and obtained for the consignee by the consignee's local employer in Uganda