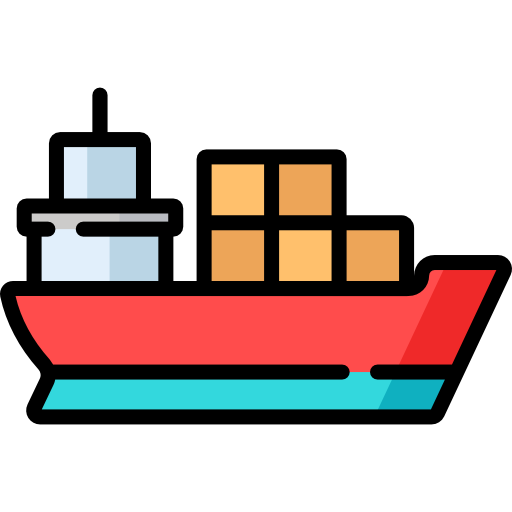 The Shipping:
We ship from Thailand's port to Mombasa. Once it is shipped It takes around 4 weeks to reach there. In a month we have around 4 ships available to carry the vehicles of customers.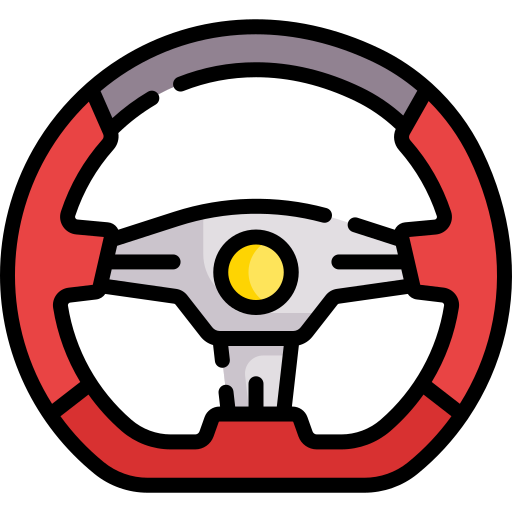 Right-Hand Drive:
Left-hand drive cars are not allowed to be imported; Thus, Kenya is a Right-hand drive Market.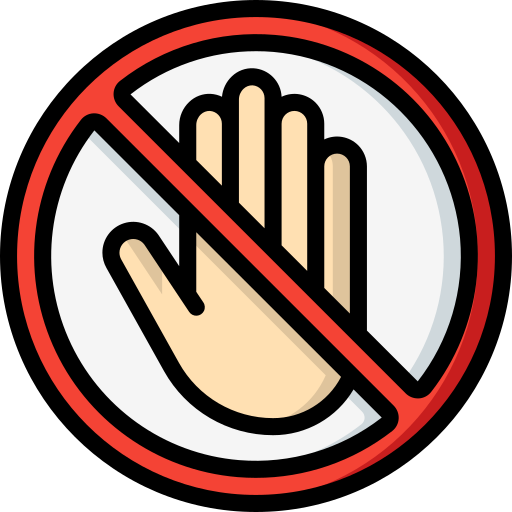 Year Restriction:
No more than 7 years after the first registration year. No more than a 1-year gap between the first registration year and the manufactured year.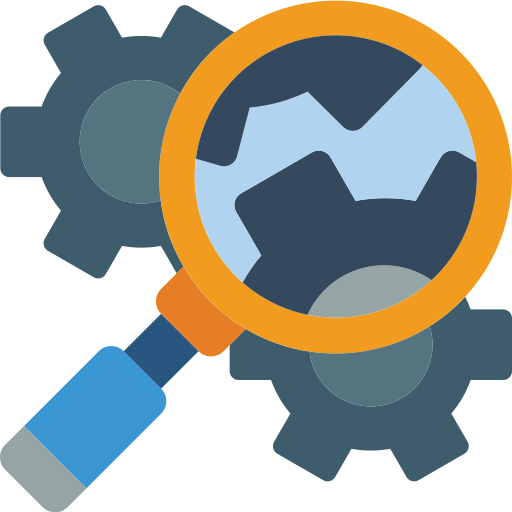 Mandatory Inspection Before Boarding:
Before Shipment the Cars should have passed the Inspection. (JEIVIC, QISJ, etc.)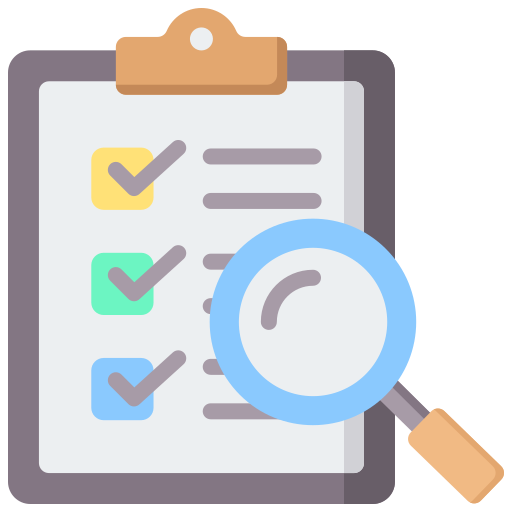 Documents Requested By Customs:
There are many CFS available, some of them are MCT, BFT, KEN, CB2. etc.